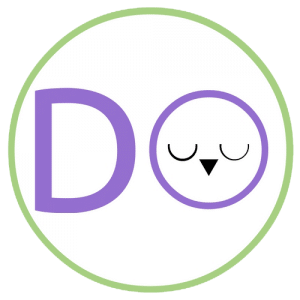 Why hello!
Welcome to The Dozy Owl!
Here you'll find a huge selection of different reviews of everything you need for a great sleep as well as different sleep tips to help you get a superb sleep.
I used to have a lot of trouble sleeping in a really uncomfortable bed so I did what anyone would. Turned to the internet for advice!
But everything I found was American, and I didn't fancy shipping pillows across the Atlantic so I thought I'd start my own sleep site for all you lovely people here in the UK.
If you're wondering where to start why not check out some of the staple articles such as:
I've also gone into all the different mattresses in more detail than perhaps I should but I did it all the same! Check out some of the mattress reviews:
Click here for all the mattress Reviews on The Dozy Owl
And of course check out the blog for all sorts of great sleep advice. Or start with my mega guide to the best natural sleep aids if you're having trouble sleeping.
Stick around and enjoy! And if you'd like to be kept up-to-date with all the latest sleep tips, news and bedding deals be sure to sign up for the newsletter.