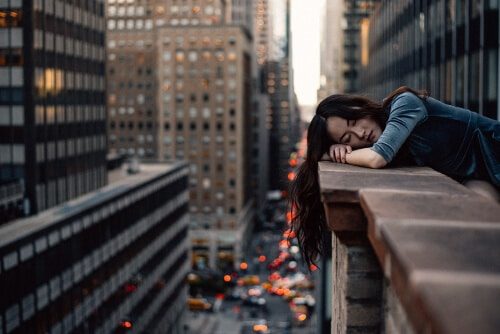 Living somewhere noisy sucks.
Constantly woken up by traffic noise, parties going on downstairs, your partner rumbling away snoring beside you.
Or there's nothing worse than checking into a hotel only to find out it's got paper thin walls so you can hear the neighbors talking let alone everything else!
That's where the white noise machine comes in.
They are specifically designed to give off a gentle background noise that covers up unwanted sounds from the environment while not disturbing you so you can finally get the peace and quiet you deserve.
In this buyer's guide I'm going to talk you through the different aspects of a sound machine before getting down to reviewing the best white noise machines available today!
Continue reading "Best White Noise Machine – The Expert Buyer's Guide" →