We start and end the day with our head on a pillow, but it is so often over looked when it comes to sleeping. it can make or break your sleep at night so it's important to get the best one.
Whether you're looking to solve your neck pain, or you're a side sleeper looking for a recommendation, or maybe you need a new one but have no idea where to start.Whatever the circumstance you've come to the right place! Read on to find out everything you need to know about buying a new pillow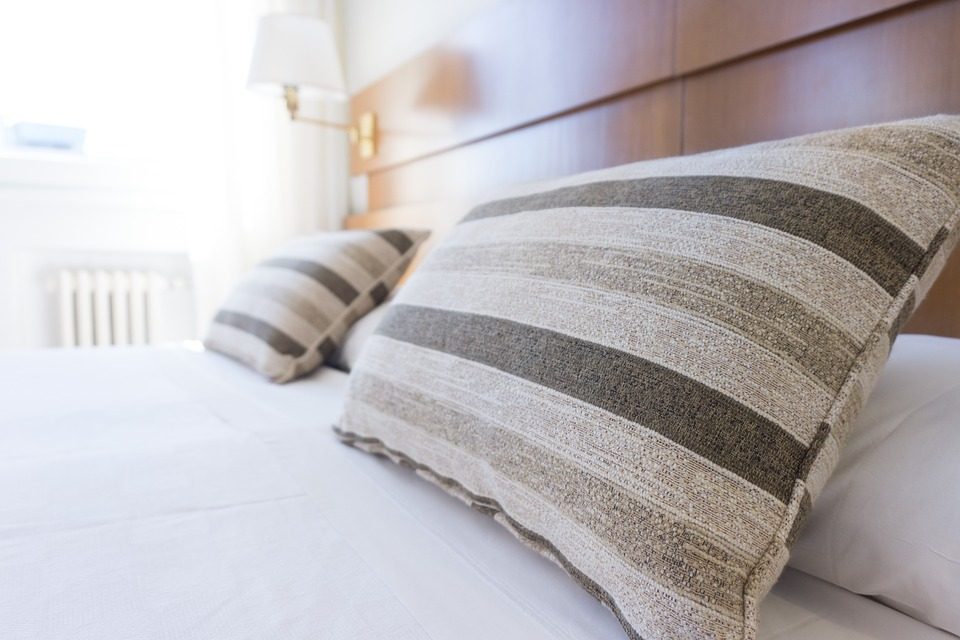 Not everyone has the same needs so it's important to get the right one for you so if you have no idea then consider reading through the whole guide.
Be warned, this guide took a long time to put together and as a result is quite a big read!
But if you read it start to finish you too will be an expert on pillows. Pretty cool right?
Continue reading "Best Pillow For a Great Sleep – The Expert Buyers Guide" →