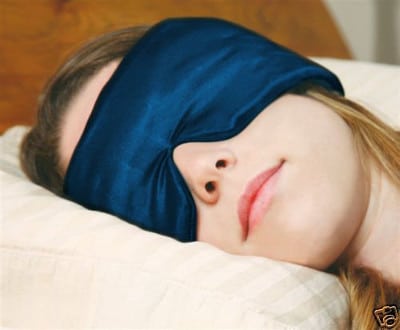 After a great deal of research I found that the Sleep Master is the best eye mask.
It's got a sturdy strap that's comfortable all around the head and keeps out the most light. Then the straps can be used to keep earplugs in place (you get a free pair with it) allowing for complete darkness and silence.
Don't like the look of that one? Keep reading to find out everything you need to know about sleep masks and see some more recommendations.
Any eye mask is still going to do great things for your sleep, no worry about side effects since your not eating anything and no worry of annoying anyone since it doesn't make a noise. Let's take a walk through the world of eye masks and find everything that we need to know.
Continue reading "Best Eye Mask UK – An Expert Buyer's Guide" →