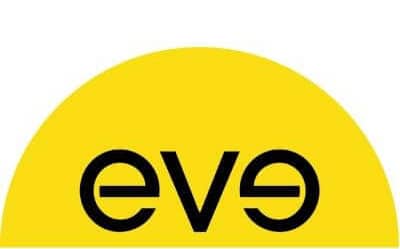 Eve Mattress are amongst the best in the business.
With over 2000 5-star reviews it's no secret the Eve mattress is loved by people across the country.
And I'm not surprised! The fact they are only sold online keeps the price low. Combine that with the 100 day trial period and 10-year guarantee means they've put their money where their mouth is.
That's all before we've even gotten to how great the Eve mattress actually is! So let's dive into this review and see what makes the eve mattress so great.
Continue reading "Eve Mattress Review – Supreme Memory Foam Comfort" →