I wrote this guide to save you time in all the research that comes from duvet shopping and tell you exactly what you need to know. The I give a round up of the best duvets available in the UK so you can find the one that's right for you! Check out the table below for a run down and if you want to go straight to the duvet you like the look of. Otherwise keep reading!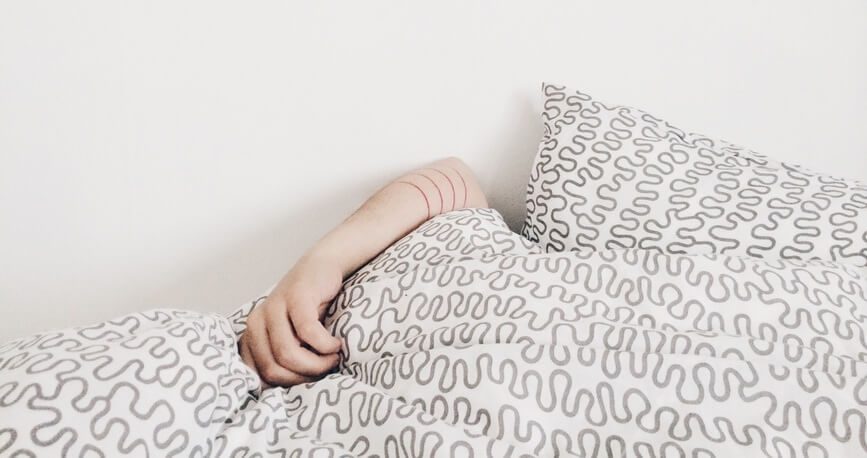 This guide is quite thorough so take your time reading it through or consider bookmarking it for later when you have more time. But if you read it start to finish you too will be an expert!
I've put together a table of contents so you know exactly what to expect and if there's a section you want to jump to just click the link and it'll jump you down to the right section.
If you find this guide useful then please consider sharing it with your friends!
Continue reading "Choosing the Best UK Duvet Made EASY – An Expert Buyers Guide" →